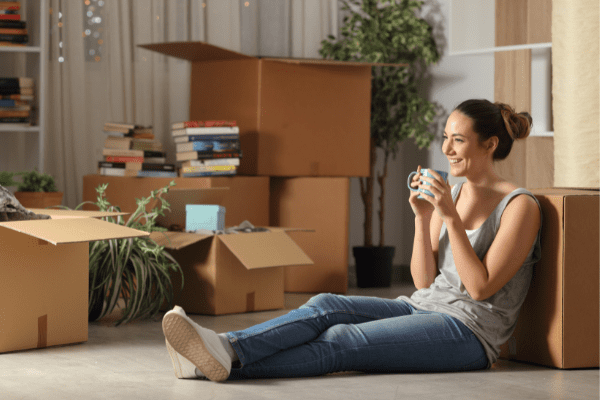 5 tips every new tenant needs to know
We've learned a lot over the years from tenants who wish they had sorted 'X' and 'Y' to save them the hassle later. In order to pass on the wisdom, we've condensed that advice into 5 useful tips which will ensure a smooth transition from home to home…
There can be a lot to think about when renting your new home. You may be busy packing, enjoying your first taste of independence, or even planning out your first housewarming, but ensure that in all the craziness, you don't forget about the important, boring stuff which could save you a major headache down the line.

Following these golden rules will ensure a happier process for all:
Tenants | Jacobs Steel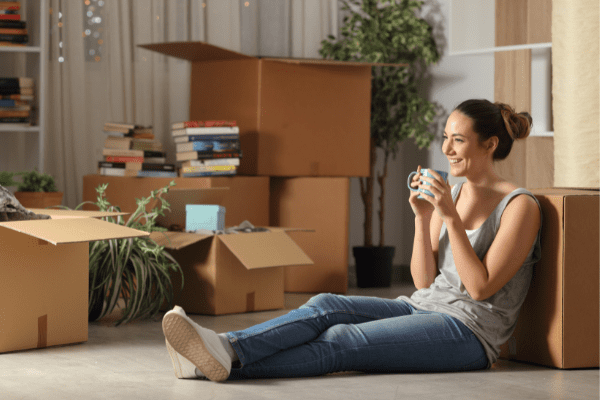 1. Create a monthly budget
A monthly budget as a new tenant is great for categorising expenses and prioritising importance. Your rent is the most important priority, but as well as rent, you also need to consider bills, fees, travel and food.
2. Get your references lined up as rentals often move fast
Once you've decided, move quickly with your offer. Make sure you have enough cash set aside for the first month's rent and deposit.
3. As a tenant, you should thoroughly read through the lease agreement
Take notes and write down any questions that you have. This agreement is also the perfect place to note down any maintenance issues that the landlord has agreed to fix.
4. Follow the lease agreement
If it says no pets or that you can't hang pictures up, then don't.
5. Shop around for energy suppliers.
Just because it isn't your property doesn't mean that you can't change. You could even save hundreds by switching. It is also important to take a meter reading when you move in.